Thursday, 20 November 2014
Wednesday, 19 November 2014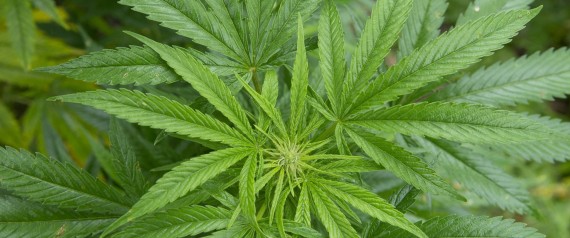 Over the past few years, research has revealed that marijuana can both destroy certain cancer cells and reduce the growth of others. Now, a new study in mice has found that when combined with radiation treatment, cannabis can effectively shrink one of the most aggressive types of brain tumors.

Monday, 17 November 2014

Because pregnancy affects your immune system, you and your unborn baby are more susceptible to the bacteria, viruses, and parasites that cause foodborne illness. Even if you don't feel sick, some "bugs" like Listeria and Toxoplasma can infect your baby and cause serious health problems. Your baby is also sensitive to toxins from the food that you eat, such as mercury in certain kinds of fish.